2019 Banquet Information
You are cordially invited to join us on February 23, 2019 at the Hilton Jackson at 1001 E County Line Road.
Tickets are $75 per person; $125 per couple.
Sponsor tables are $750 for eight people with a sponsor rifle to be given away.
This will be a Cash bar event.
Interested in getting tickets or being an exhibitor? Call Bryan at 601-421-3947.
For rooms call Carrie Kent at the Hilton: (601) 957-2800
———————————————————————————————————
Thanks to everyone who could come out and join us at the Cathead Distillery in Downtown Jackson on Saturday, February 24, 2018. A great time was had by all and we raised money to support our local projects and help SCI's main offices carry out their hunter advocacy programs.
We'll see you again in 2019!
Enjoy the pictures below from some of our previous banquets!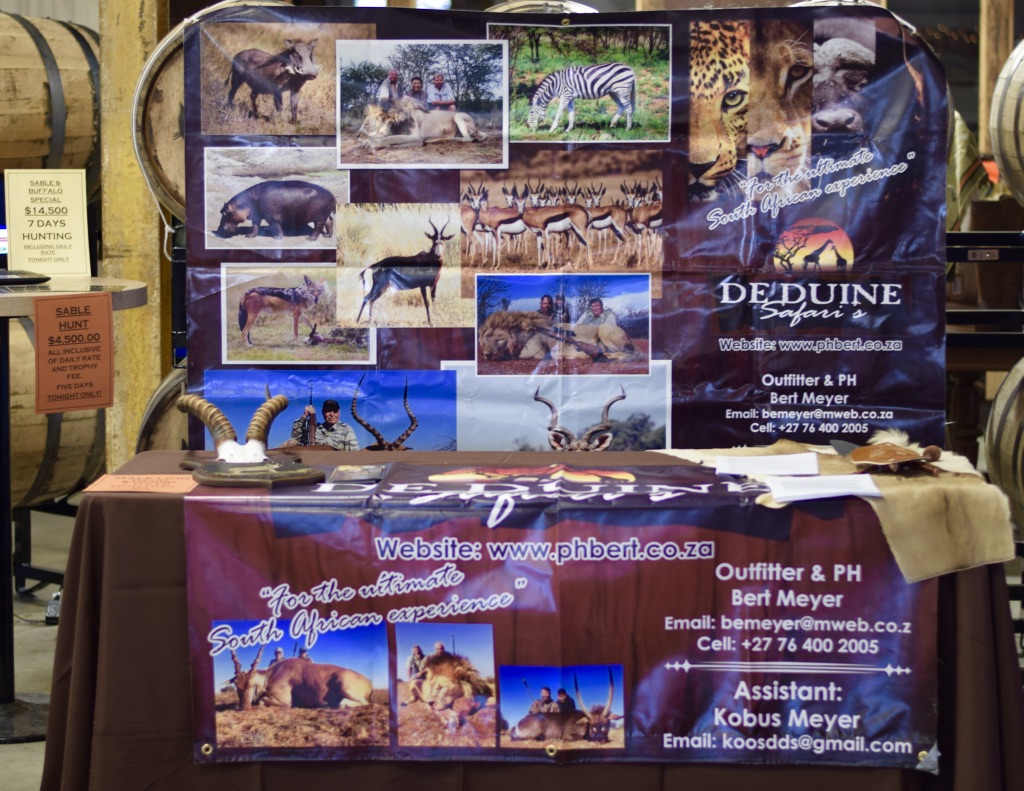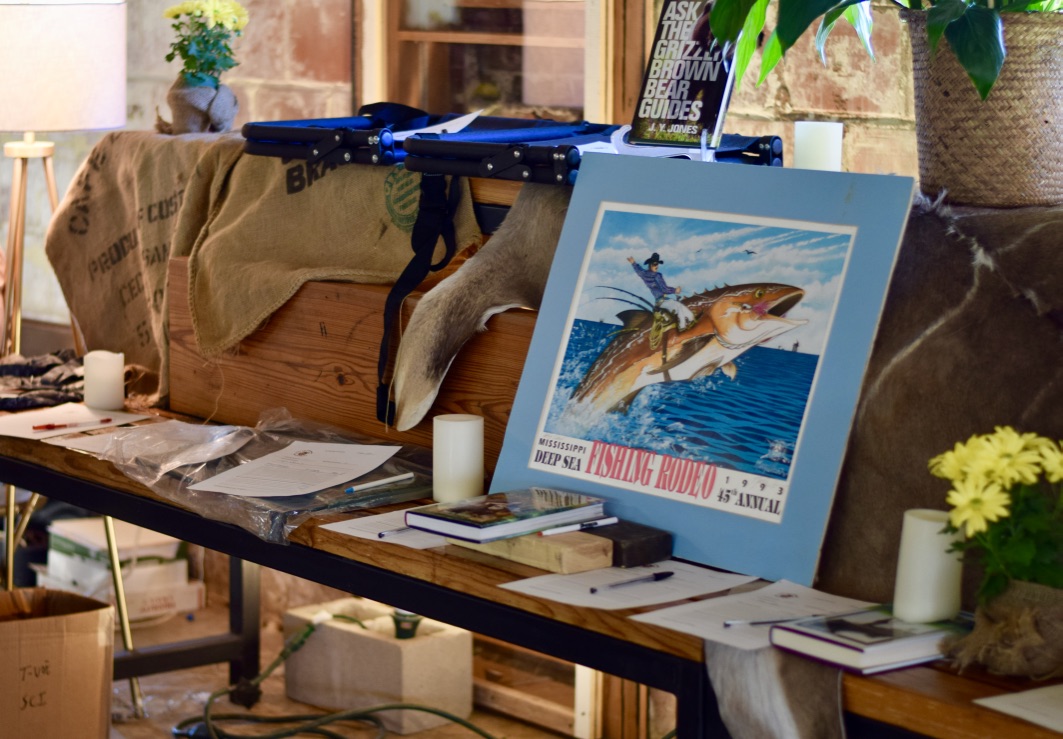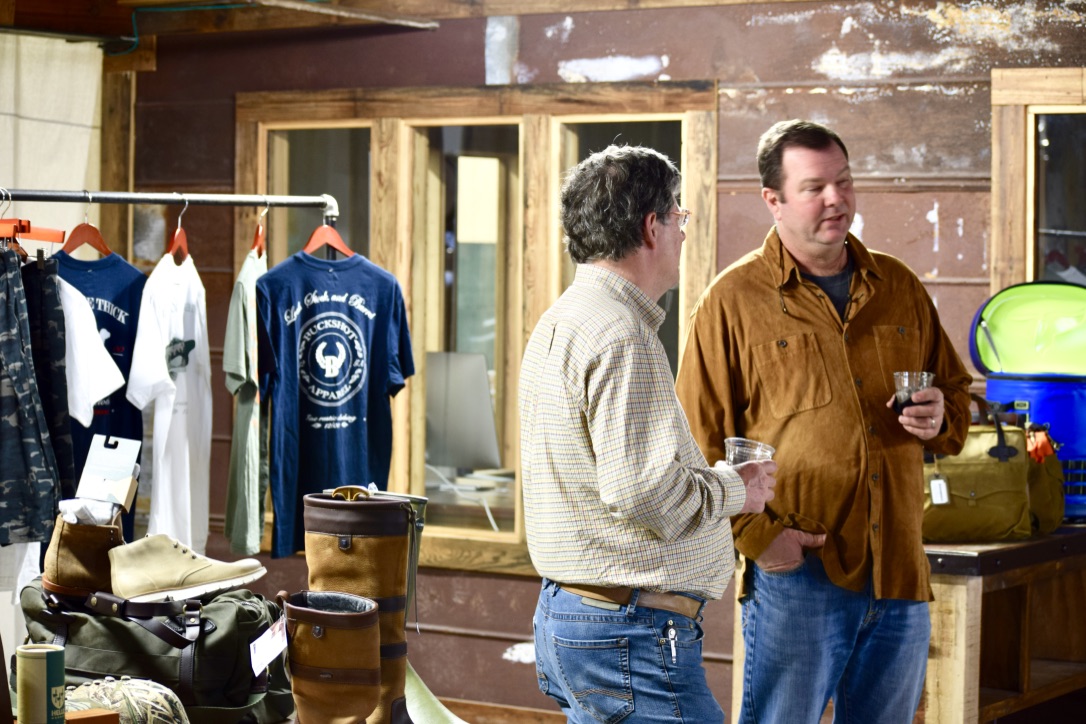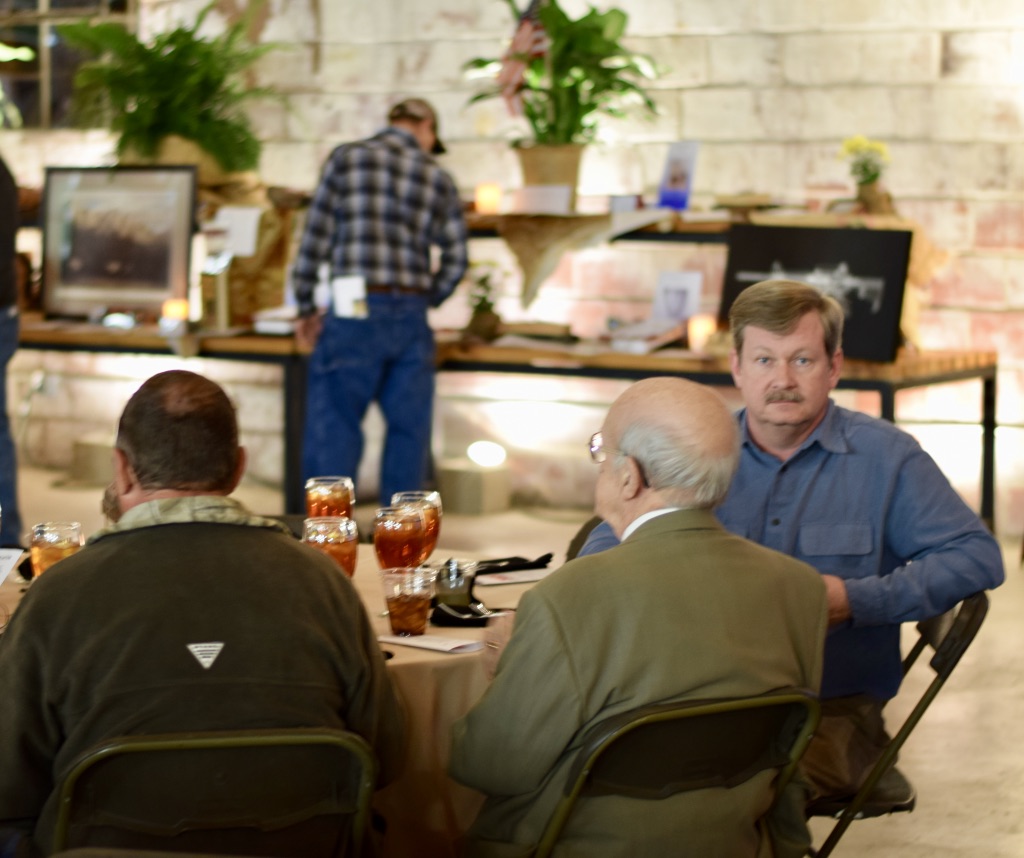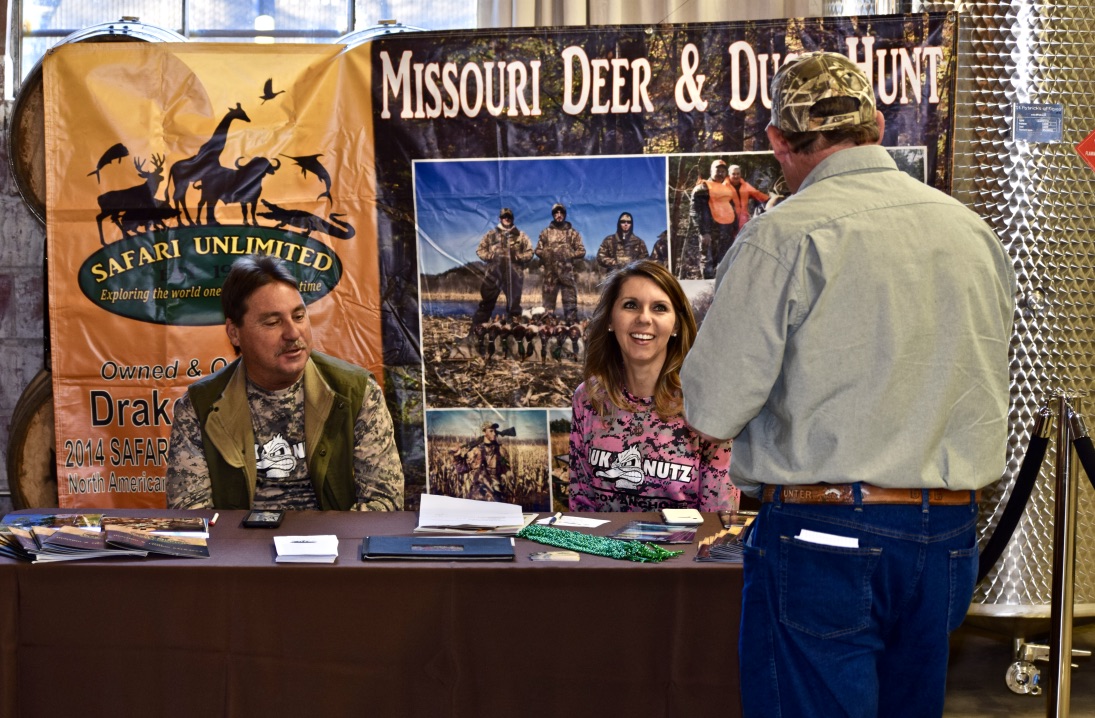 THE MISSISSIPPI BLAST!
By Greg Duncan, Mississippi Chapter SCI
There is an old wise saying, "Gun powder and alcohol do not mix." Sometimes in life old wise sayings have to be tested. The Mississippi SCI Chapter made the decision to test the wisdom, but we didn't just test mixing gun powder and alcohol. The Chapter tested mixing "gun powder and a distillery" where alcohol is produced. The result of the testing was a BLAST!
On February 25, 2017, the Mississippi SCI Chapter held its annual banquet and fundraiser at the Cathead Distillery located in downtown Jackson, Mississippi. A gathering of 130 SCI members and guests enjoyed the evening in a unique setting. The gathering included attendees from Mississippi, Louisiana, Alabama and Arizona. During a delicious meal the attendees enjoyed watching a slide presentation of successful hunters' photos and favorite photos taken afield.
The banquet activities included vendor booths of hunting related items and outfitters from North America and Africa, silent auction items, live auctions for guns and hunts, and awards and presentations. Our new venue and banquet/fundraiser format was hailed a success and plans are already in progress for the 2018 event.